Eastern Shore
Human Trafficking
Task Force
Moving forward to combat this evil together
HUMAN TRAFFICKING IS A GROWING CONCERN
FOR OUR NATION,
THE STATE OF MARYLAND,
AND THE EASTERN SHORE.
Mission Statement
The MISSION of the Eastern Shore Human Trafficking Task Force is to prevent and combat human trafficking (sex and labor exploitation) by encouraging, supporting and promoting public awareness and action within specific communities and counties throughout Maryland's eastern shore.
A Definition of Human Trafficking

Human trafficking is inducing children and adults to perform labor or services through force, fraud, or coercion. Human trafficking is inducing minors (under the age of 18) into commercial sex; or adults aged 18 and over into commercial sex via force, fraud, or coercion.
Baltimore man indicted in human trafficking ring involving minors
A Baltimore man who city prosecutors said groomed victims as young as 15 on social media and trafficked them into prostitution has been indicted this month.
There are two reasons for posting this:
The investigation began when a tip was received from the community.

AWARENESS WORKS!!

This demonstrates that everything we have been saying about trafficking and predators is true and continuing. WE MUST CONTINUE!!
385 years isn't enough. For details click here.
Alleged pedophile charged in Talbot Co. child sex abuse case
The More Who Know,
The More Will Go
Share the Domestic Violence Hotline on the Eastern Shore
In 2016, more than 600 people from Maryland's Mid-Shore counties reported being victims of domestic violence. Even more incidents went unreported and/or un-noticed. Domestic Violence does not discriminate based on age, gender, race, sexuality, economic status, or education level. The Mid-Shore Council on Family Violence is working to help all victims of Family Violence. 91% of victims completing a Hotline Call to Mid-Shore Council on Family Violence are ready to take the next step to end the violence in their lives. We need to make sure that victims know about MSCFV and the domestic violence hotline. We need your help. Please Follow Mid-Shore Council on Family Violence's Facebook page. This will enable MSCFV's posts to show up in your feed. The more people that see the posts, the more likely we are to connect people that need help with MSCFV. Please share this email with all your friends.
Mid-Shore Council on Family Violence FaceBook Page
Domestic Violence Hotline: 800-927-HOPE (4673)
Operation Cross County XI (Nationwide Human Trafficking Sweep)
In case you haven't seen information about this, the link below provides information about the FBI's "Operation Cross County XI" (Nationwide Human Trafficking Sweep) Wednesday, which resulted in the rescue of 84 children and the arrest of 120 traffickers. There are good days!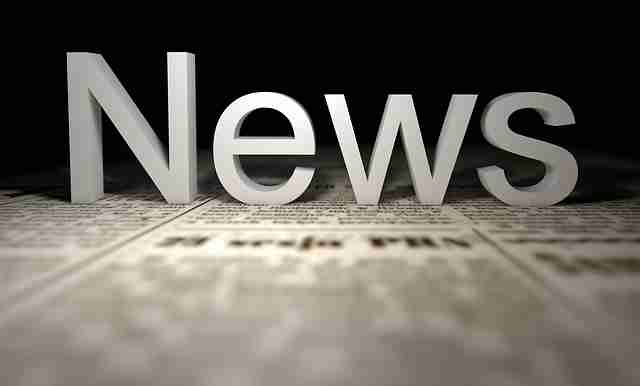 Anti-Trafficking News Headlines are culled from various online newspaper sources.
Access the headlines here.
Couple Pleads Guilty to Human Trafficking
Sometimes we are asked "Does human trafficking take place here?" and sometimes we are told "Human trafficking doesn't happen here."  Well, an August 11 article, linked to below, tells the story of a recent case in Caroline County. Was 20 years enough?
There are aspects of this case that caught our eyes. Once again a connection to heroine. Also, note how all the various agencies and services cooperated. That must have been preceded by in place cooperation processes. And check out how they praised the victim (not a criminal) for coming forward and giving very painful details. It seems that courage needs to be promoted (confidentially, perhaps) in order to get others to come forward. – Ann and Ed
Commandos' Deaths Put Focus
on W. Africa
The US is paying a high price in the fight against human trafficking.
Three US Green Beret Commandos made the ultimate sacrifice (and two were wounded) in fighting Human Trafficking in Niger West Africa.  "The three commandos were killed Wednesday in southwestern Niger, a region notorious for drug smuggling, human trafficking, and extremist militias, including allies of al-Qaida and Islamic State." "Niger is the main highway on the human trafficking route used by African migrants desperate to reach Europe. – Ed

Hugh Hefner's true legacy: mainstreaming the sexual objectification of women
HUMAN TRAFFICKING
IS NOW THE
2ND HIGHEST
GROSSING
CRIMINAL ENTERPRISE
IN THE UNITED STATES